Journals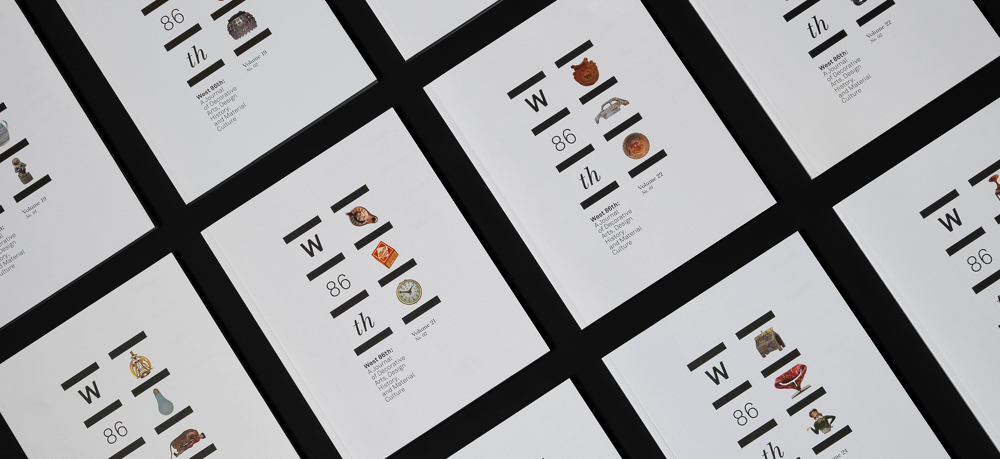 West 86th: A Journal of Decorative Arts, Design History, and Material Culture
Published semiannually by the University of Chicago Press on behalf of the Bard Graduate Center (BGC) in New York City, West 86th: A Journal of Decorative Arts, Design History, and Material Culture reaffirms the BGC's commitment to expanding the conversation regarding the content, meaning, and significance of objects. The journal focuses on scholarship in material culture, design history, and the decorative arts. West 86th is available in print and online and includes scholarly articles, review articles, primary source translations, critical book, catalog, and exhibition reviews, research inquiries, letters to the editor, and supplementary digital material integral to articles. Articles are subject to double-blind peer assessment.


---
Source: Notes in the History of Art
Source: Notes in the History of Art was founded by Susan Weber in 1981 as a scholarly journal in art history. Its mission is to publish articles of 2,500 words or less, accompanied by a maximum of three illustrations. The range of articles spans antiquity to the present and includes western and non-western art. The original premise has been borne out: there is an audience for scholarly articles in art history that are clearly written, adequately illustrated and above all, succinct. Furthermore, scholars welcome having a forum to present ideas and speculations that don't warrant a major treatise, but might nevertheless make interesting "notes" for specialists and non-specialists alike.